Your Nationwide Flood Insurance Source
Are you tired of dealing with the headaches and hassles of servicing flood? Look no further. As one of the nation's largest flood-only insurance agencies, we are flood experts – no matter the property, location, or flood zone – and our customer service is second-to-none. We will purchase your Flood Book of Business, allowing you to earn more money and focus your office resources on other product lines.
If you're ready to sell your Flood Book of Business now, or in the next three to five years, National Flood Insurance, LLC is eager to buy! We customize packages to fit your specific situations. Appointed with multiple WYO carriers for standard flood and all carriers for private flood, we also offer excess coverage over the $250,000 limit of FEMA.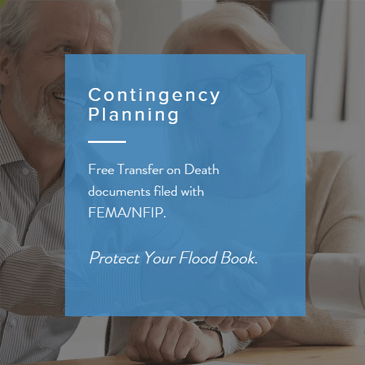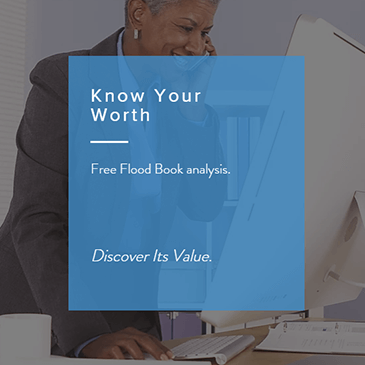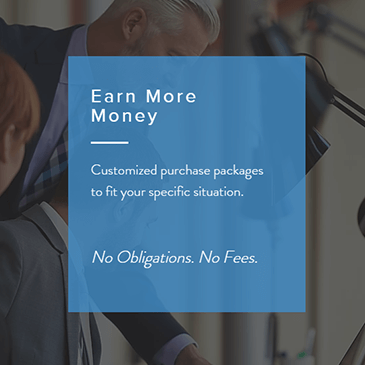 Contingency Planning
Are your Transfer on Death (TOD) documents in order?
Contingency planning is a complicated process with many moving parts. It's a delicate subject, but it must be discussed. Time is of the essence to transfer a deceased agent's flood book of business at FEMA. There is a 30-day window to make arrangements, and if nothing transpires, FEMA/NFIP will take over the policies. The agent's beneficiaries will receive nothing.
We offer you peace of mind regarding the distribution of your book. We will:
Conduct a book analysis
Create a TOD purchase agreement
Make arrangements directly with FEMA/NFIP to ensure compliance
Set provisions to pay your beneficiary for the flood policies
Protect your Flood Book of Business.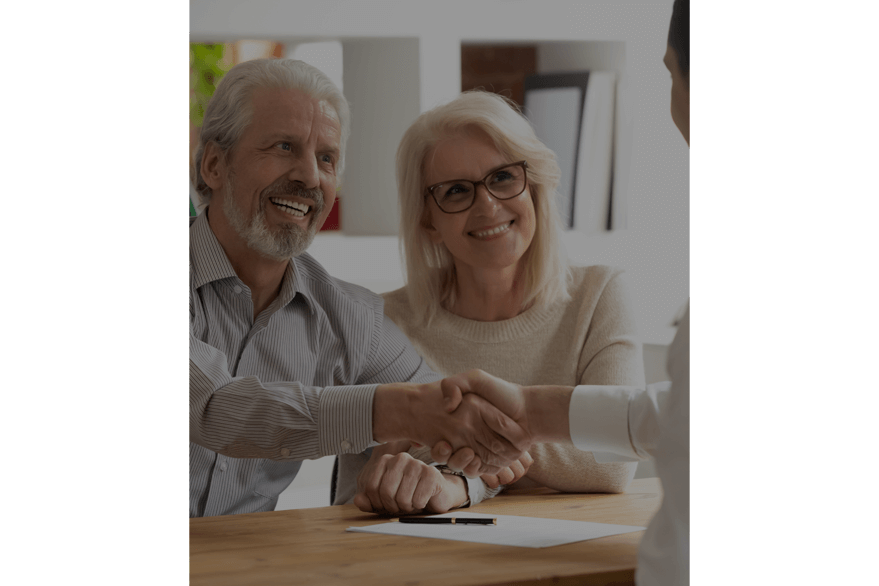 Know Your Worth
Have you determined how much your book is worth?
Building your book of business and achieving success in the insurance industry took courage, determination, and heart. Please send your Policies in Force report, with no policyholder information, to National Flood Insurance, LLC for a FREE ANALYSIS and valuation of your Flood Book of Business.
Discover its Value.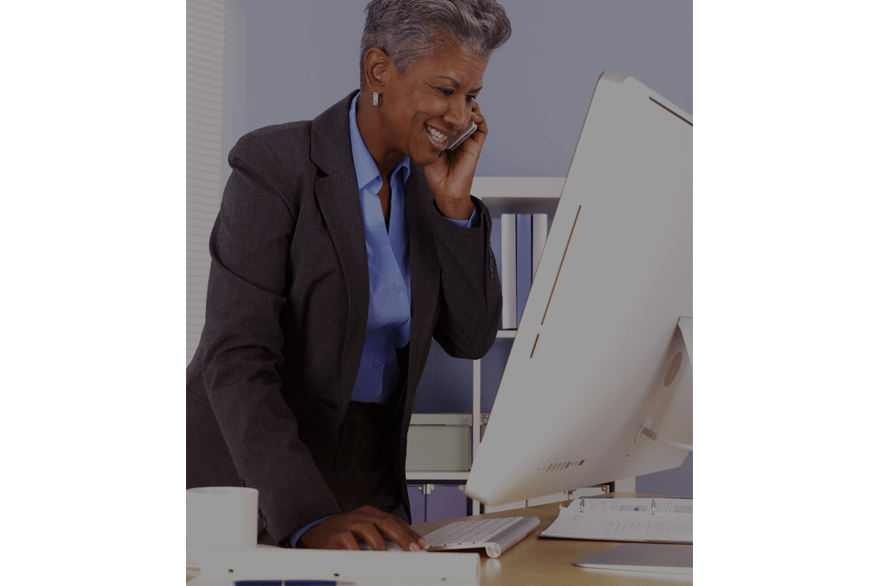 Earn More Money
Are you thinking of selling your insurance book of business now or in the next three to five years?
We are eager to buy your Flood Book of Business! You do not have to retire to sell your Flood Book of Business, and can even continue to sell flood policies.
Flexible payment terms addressing lost commission income
Spread tax liability over three to five years
Determine your worth with a free Flood Book of Business analysis
Discuss contingency planning options such as Transfer on Death provisions for your named beneficiaries 
Continue to sell flood policies while saving on flood servicing and re-allocating employees 
No obligations. No fees.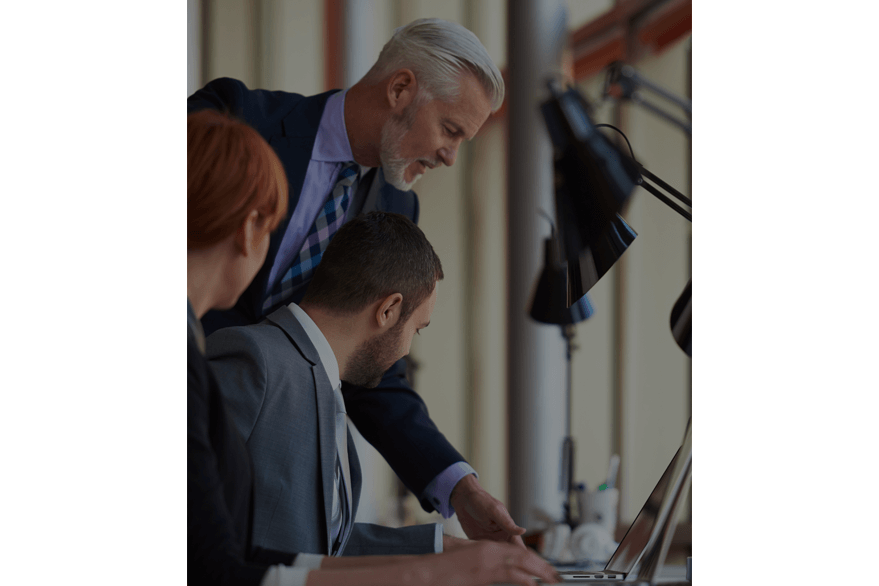 Making Every Flood Book Count

Books
Since 2015, we purchased 23 books of business in Florida, Georgia, Louisiana, New Jersey, South Carolina, and Texas.

Policies
As of 2019, we have acquired approximately 8,000 flood policies throughout the United States.

Gross Premiums
We procured policies with $6.4 million in gross premiums as of 2019.

Retention Rates
Our retention department operates at an 87 to 91% retention rate.
Would you like to speak with one of our flood book acquisitions experts?
Whether staying with your agency, retiring, or leaving the insurance industry, you have some decisions to consider.
Our Business Acquisitions team is responsible for locating, negotiating, and purchasing Flood Books of Business.
We do not churn or flip policies. Once purchased, you and your clients become part of our flood family.