It doesn't matter if you're low-risk,
high-risk, or somewhere in between…

National Flood Insurance writes flood policies in all 50 states.
Our team is ready to help you find and select the coverage
you need for your home or business.
As a leading agent, National Flood Insurance offers several flood insurance coverage options when it comes to protecting your house, business, and assets. Whether you are in a low-risk zone and would like added protection, are in a high-risk zone and flood insurance is required by your lender, are in a high-value home and need extra, higher-limit coverage, or have multiple properties throughout the country – we provide the flood insurance solutions you need, for any building, nationwide.
We can work directly with you or your insurance agent to provide: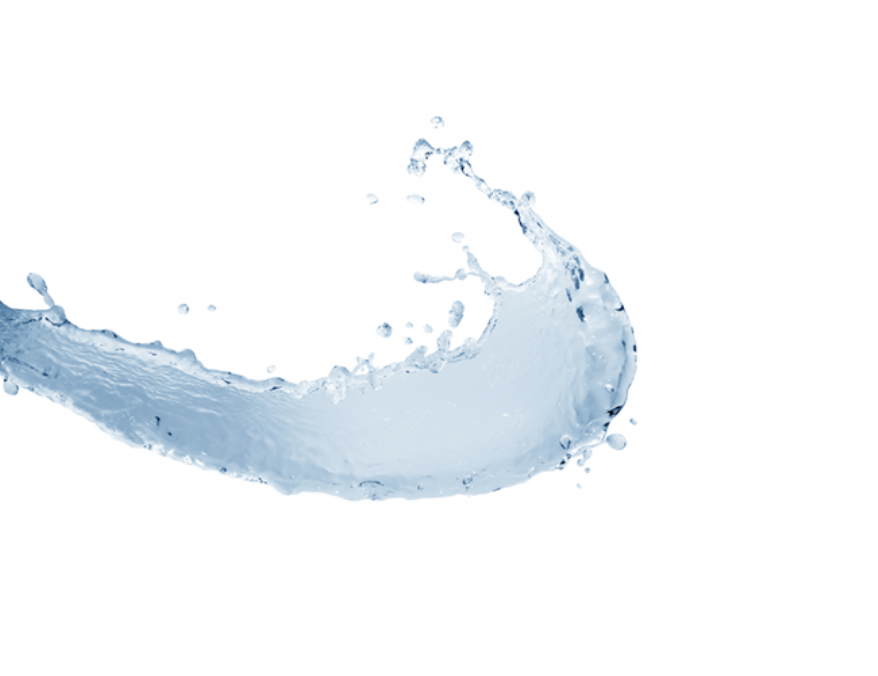 Private Flood Insurance Policies Through Private Carriers
(Available For All Zones)
Better flood insurance options for additional coverage
Since private flood insurance policies are now accepted for federally backed mortgages, more and more private carriers have begun to take on flood related risks. Flooding is a coast-to-coast, year-round threat in the United States, which has made it challenging for homes and businesses susceptible to flooding in high-risk areas to get proper coverage. This means in more expensive cities and/or bigger states such as Texas, California, Florida, and New York – properties in a high-risk flood zone may not be fully covered due to increased property and home values.
National Flood Insurance has evolved with the ever-changing flood market by providing our customers direct access to multiple A+ rated carriers. Flood insurance through the private sector offers the same basic policy you would receive through the NFIP, but with more enhanced coverage options and more competitive yearly premium costs.
Why choose National Flood Insurance for your private/excess flood insurance policy?
Higher limits with coverages up to $10MM
Cover flood damages not covered by homeowners policies including:

Replacement cost: (cost meaning cost to repair or replace damaged possessions at today's prices)
Loss of use: (meaning not able to stay in your home after a flood)
Direct access by phone, chat, or email to experienced flood insurance agents to answer your questions
Premiums tailored to your exact area
Faster, more efficient claim assistance
Flood Insurance Policies Through the Government Backed NFIP
(Available For All Zones)
One rate, no matter where you go
With one in five flood insurance claims coming from a moderate- to low-risk areas, we believe everyone should have access to flood insurance that is reliable, affordable, and accessible.
National Flood Insurance is able to write your flood insurance policy, nationwide, through the government backed National Flood Insurance Program (NFIP). Since you can only purchase flood insurance through an insurance agent and not directly from the NFIP, we made it our goal for the process to be quick and simple with our free online flood quote process.
Unlike other insurance policies you might have (like homeowners or car insurance), flood insurance offered through the NFIP is the same cost – no matter where you get it. This means that even though the government determines your coverage and premium rate, we can still write your policy for you, nationwide.
Why choose National Flood Insurance for your NFIP policy?
Coverages up to $250K/residential and $500K/commercial

Excess coverage options available

Nationwide claim assistance with fast turn-around

Flood insurance policies backed by the Federal Government

Free, quick, and easy online quoting process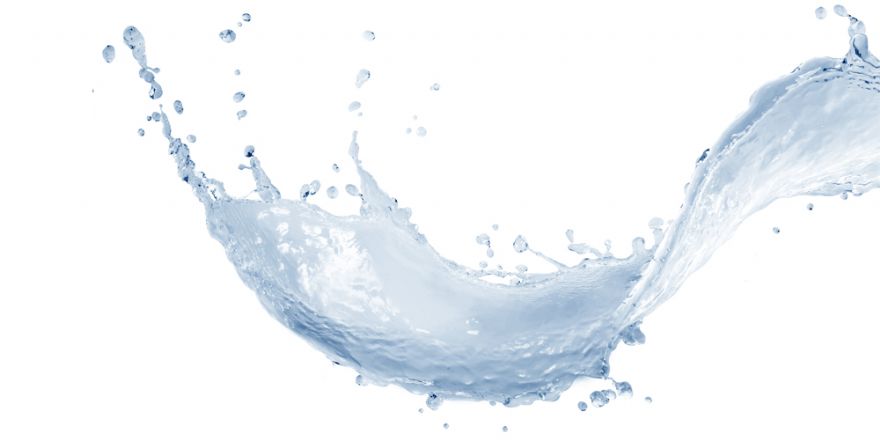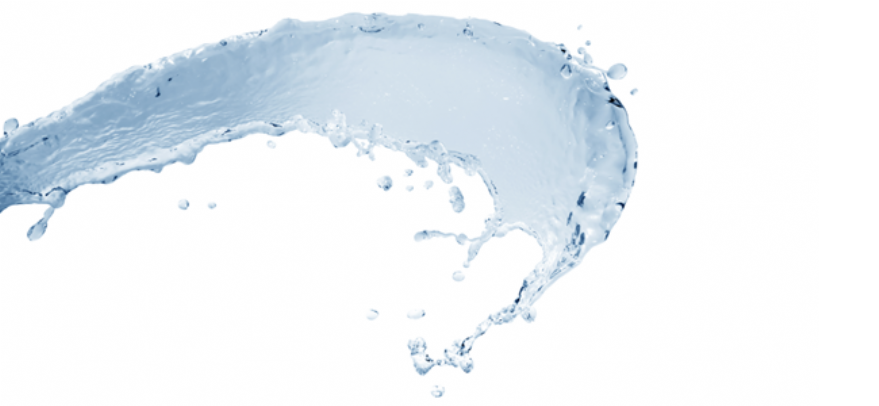 Added Protection with
Excess Flood Insurance
When you need your flood insurance
policy to cover more
Excess flood insurance provides insurance limits beyond a primary policy – whether written through the NFIP or a private carrier. The need for excess flood insurance is often driven by the need to acquire coverage above the standard NFIP limits. This may be due to a property owner recognizing a greater flood risk or the property value alone is greater than $250,000.
If it costs more than $250,000 to replace or repair your home, a standard NFIP flood policy won't be enough. Having excess flood insurance would increase your standard coverage up to an additional $10MM.
That means buying:
A federal (NFIP) or private policy worth $250,000 and
An excess flood insurance policy for the additional coverage needed
Excess Flood limits do vary based on the state you're in, so ask your National Flood Insurance agent for more details.
Earthquake Insurance
Protection from a common cause of flooding
Flooding is often triggered by another common and devastating natural disaster – earthquakes. Earthquakes occur when two sides of a fault slip past one another. This causes shaking of the ground and can vary in intensity. Although these movements only last up to thirty seconds, their effects can be extremely damaging and often happen with very little time to prepare.
We now offer Earthquake insurance to property and business owners of California, Oregon, and Washington.
This coverage provides an instant payout in the event of an earthquake and can help give you peace of mind should you experience an unexpected loss.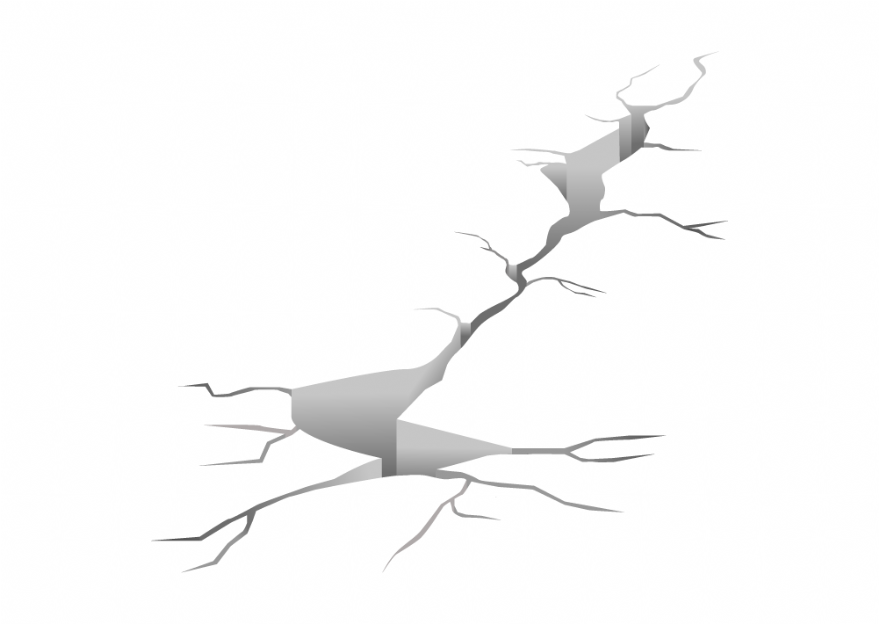 Are you an insurance agent getting a
quote on behalf of a policy holder?
We can work directly with you to provide
your clients better options every time.
When your clients ask, 'do I need flood insurance,' 'how much will my flood insurance cost,' or 'what will my flood insurance cover,' you need be prepared. With multiple options to write flood insurance, it's important you have an agent you can count on to not only keep you better informed, but can also provide your clients the best flood insurance options. We can easily assist you in providing your customers the resources, premium quotes, and coverage options through the NFIP or one of our A+ rated private carriers. You simply need to be appointed with our agency and we can begin!
Why choose National Flood Insurance to write your clients' policies?
Competitive yearly premiums
Competitive commission structures
Up-to-date resources, tools, and guides to understand what a flood is, what type of flood insurance your client will need, and coverage options available for low-risk, high-risk, and high-value homes
Free flood zone determination
Quick and accurate online quoting process on your client's behalf
Not yet appointed with our agency?